Interview on Fox 9 Morning Buzz
On Wednesday, February 11th, 2015 Tina was interviewed on the Fox 9 Morning Buzz!
Here is my home made video until I can find it on Fox 9
HERE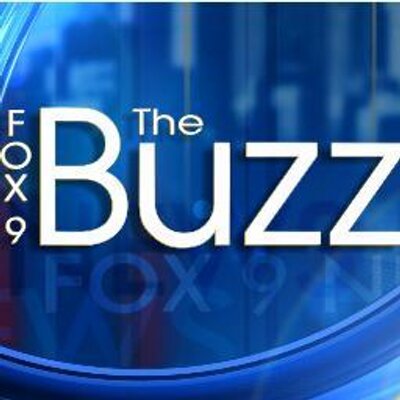 Midwestern Book Lovers United Conference
Held at the Radission Blu at Mall of America
See the reviews, interviews and excerpts from this tour
here
.
7 Days of Romance
pre-Valentine's Day giveaway Facebook Event
to see what you missed and watch for this event in 2016
!